Product Features:
1. Our SMD LED use 99.99% gold thread, pure copper bracket coated with silver, long life span and low Luminous Decay.
2. Our flexible PCB are all high quality double layers PCB, at least 2 ounces, or 3 ounces in particular models.
3. We always require same bin number SMD LEDs for different production batches for the same customer.
4. We have Everfine integrating sphere to test the color temperature of incoming SMD LEDs and put it in our QC records for every batch.
5. CRI>80
6. 3M 300LSE tape attached.
Warranty: 3 years.
Color Temperature: 2300k, 2700k, 3000k, 4000k, 6500k.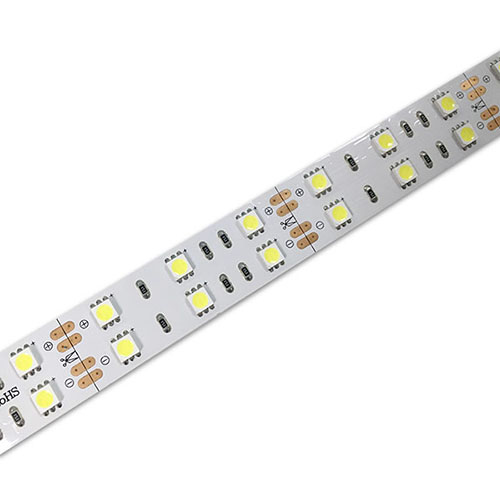 Application: City lighting, landscape lighting, commercial lighting and house contour lighting, etc.
About us:
LBY is a professional manufacturer specialized in developing, manufacturing and marketing of LED light for worldwide sign industry. Since 2004, we have been devoted to designing and producing more efficient and easily-installed LED products. At the same time, we also offer customized design, OEM and work instruction service. Our general target is saving total cost for customers.
The company is improved all the time by working together with many industrial leading partners, today, LBY, the name means reliable quality, good consistency, high light efficiency and cost effective. We now have 22 domestic offices and maintain very good relationships with our distributors from more than 50 countries. The local service cover most products users no matter where they locate. The company is also very actively providing its products and service to national projects and government signs.
LED Strip Project:
Beast for city lighting, landscape lighting, commercial lighting and house contour lighting