Back Light Led Module is best for led signs and light boxes at airports, metros, banks, buildings and shopping malls, etc. They palyed an important role in advertising and promoting the company and some special events. The good Led Module is with even light, good color comformity and long lifespan. Usually led back light module is DC12V and DC24V, now LBY have launched DC110V and DC220V led back light module, which made a great progress in lighting business.
Back light LED Module in signs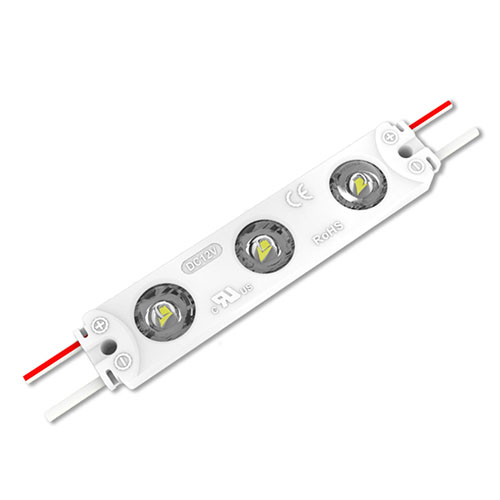 Back light led module in Light box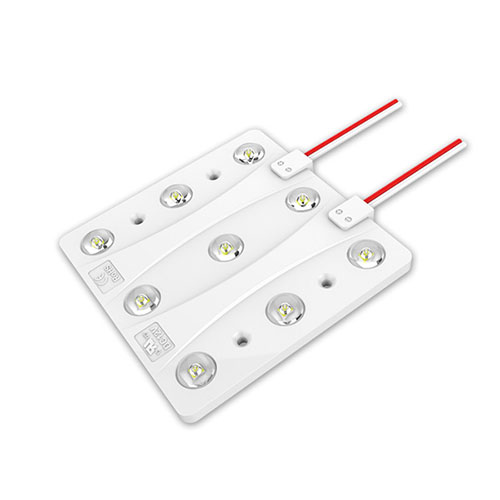 Warning:
Disassembling or modifying the product is forbidden.

Installation with power on is forbidden.

Any organic solvent chemical is forbidden.

Acidic or alkaline adhesive is forbidden when install, neutral glass cement could be used for installation purpose, make it drying in open environment for four hours.

Isolation and corrosion prevention on all wiring points and wire ends.

Make sure the power wire is thick enough and ensure the voltage and connections are connected correctly before power on.

This product should be used in a sign, do not expose it in opening site.

Installation, maintaining should be done by professional staff.

The power wire between power supply and module should be less than two meters to keep the same brightness on all parts.
About us
LBY is a professional manufacturer specialized in developing, manufacturing and marketing of LED light for worldwide signindustry. Since 2004, we have been devoted to designing and producing more efficient and easily-installed LED products. At the same time, we also offer customized design, OEM and work instruction service. Our general target is saving total cost for customers.
Why choos us
LBY has an experience for more than 14 years in led line, skilled workers, advanced equipments and strick control and producing system make us one of the leading company in led business, and we have UL, CE, RoHs, TUV certifications, which fully demonstrated our comprehensive strength.