Edge Light Led Module is has the same effect as Back Light Led Module, but it's usually with different beam angle, usually 15*45°, 10*40°,15*30°,10*65°. They are placed in the edge of the frame, and could light both side of the Light box. We choose different edge light Led Module usully according to the depth of the light box and the size. They are good for 12-40cm depth double-sided light box or 10-20cm depth single-sided light box at airports,metros, banks, buildings and shopping malls, etc.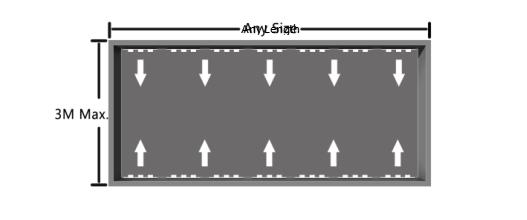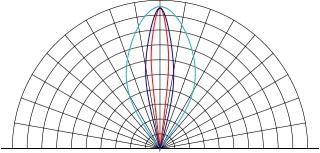 About us
The company is improved all the time by working together with many industrial leading partners, today, LBY, the name means reliable quality, good consistency, high light efficiency and cost effective. We now have 22 domestic offices and maintain very good relationships with our distributors from more than 50 countries. The local servicecover most products users no matter where they locate. The company is also very actively providing its products and service to national projects and government signs.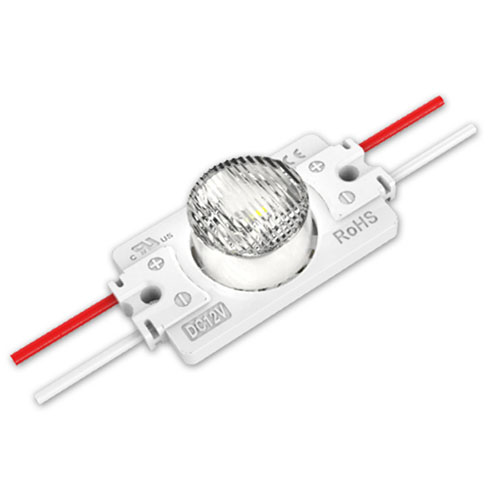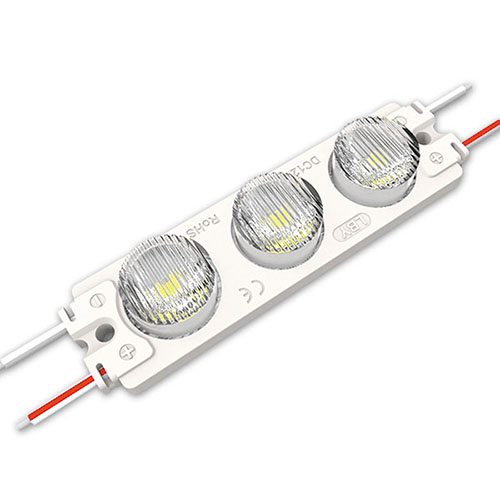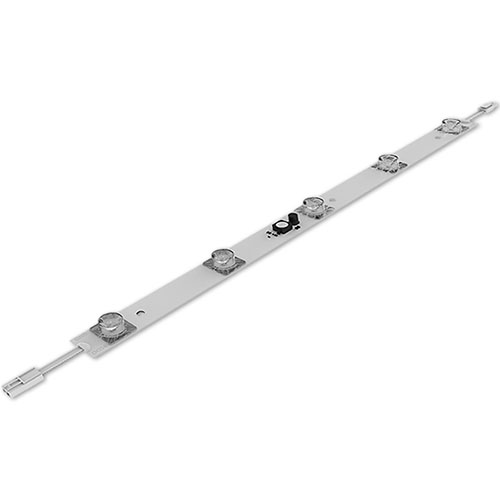 Declaration
Warranty: 5 years.

In order to ensure the safety, the broken wires needs to be replaced by the manufacturer or the service agent,

or by the staff with the similar qualification.

The given data in the specification was based on the laboratory testing, there may be discrepancy found in the actual products.

The given drawings in the specification are only for reference, there may be discrepancy found in the actual products.

The products are subject to change without prior notification.