Led Mini Module has protection cover over the LED, 120°beaming angle with even light. Well sealed: anti-dusting, anti-moisture, waterproof, anti-shock. it's very flexible and could be applied to 3-6cm depth signs at airports, metros, banks, buildings and shopping malls, etc..20 pcs in a serial connection maximum. Different colors is available.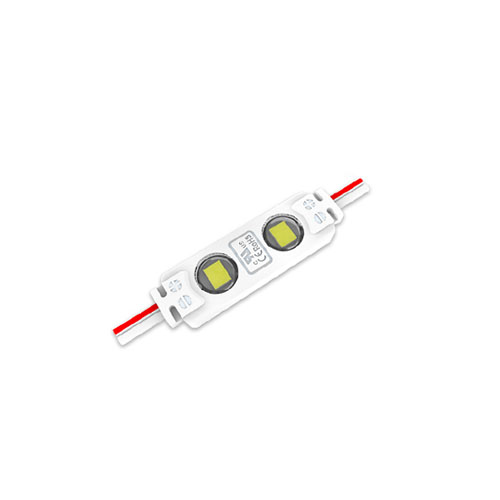 Dimension: 30*7.5*4.3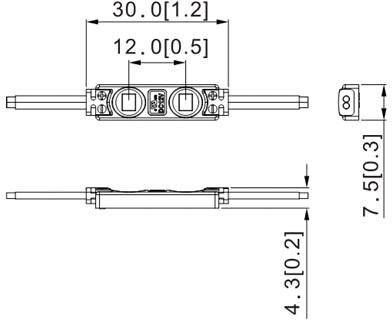 Beam angle: 120 beam angle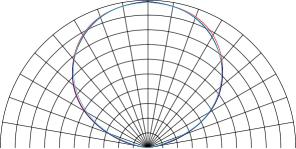 Packing: Antistatic bag adopted

Warning:
Disassembling or modifying the product is forbidden.

Installation with power on is forbidden.

Any organic solvent chemical is forbidden.

Acidic or alkaline adhesive is forbidden when install, neutral glass cement could be used for installation purpose, make it drying in open environment for four hours.

Isolation and corrosion prevention on all wiring points and wire ends.

Make sure the power wire is thick enough and ensure the voltage and connections are connected correctly before power on.

This product should be used in a sign, do not expose it in opening site.

Installation, maintaining should be done by professional staff.

20 pcs in a serial connection maximum.

The power wire between power supply and module should be less than two meters to keep the same brightness on all parts.

Initial location with 3M tape, then secure with screws.